---
Lazarus Project 3.0
---
Check out this fan made ending project and samples linked below. So far it is very well done and honestly, it salvages the ending of the game if you use it directly after playing. They are working on making animation type stuff and further slide shows or graphic novel type stuff (you can select which type before running it) but this is the Alpha version and will be improve upon. The Lazarus Project is working on a player choice gameplay initiative too.
I thought I'd share an updated version of the proposed ending for the slideshow I mentioned. Here is a very (very) good fan fiction.
And the original slide show app again.
There are hopes to get both creators to work together on the story content and there is no word yet on the artists/animators.
The main project pages for this initiative can be seen here:

Update: They have already started the music aspect for the app/project.

Additional Update: Just so people know, this project will be entirely free for people to download when completed. And the creators behind it are doing it out of their own spare time and expense. Show some likes/shares/spread the word/appreciation if you can.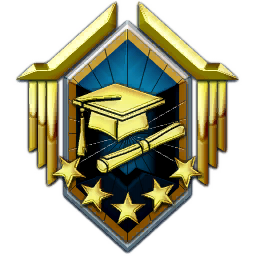 If you know deviant artists or artist/designers that would be interested then please submit them to the guys on the Lazarus Project or relevant App page linked above.
Ad blocker interference detected!
Wikia is a free-to-use site that makes money from advertising. We have a modified experience for viewers using ad blockers

Wikia is not accessible if you've made further modifications. Remove the custom ad blocker rule(s) and the page will load as expected.