The battle to retake Omega begins on 11/27. Shepard faces the forces of Cerberus (plus some monstrous new suprises), alongside Aria and the mysterious Nyreen, a FEMALE turian!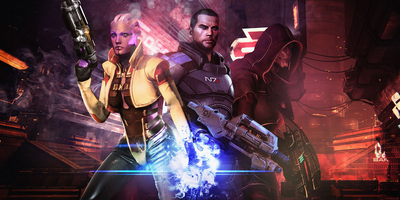 Screenshots of the DLC.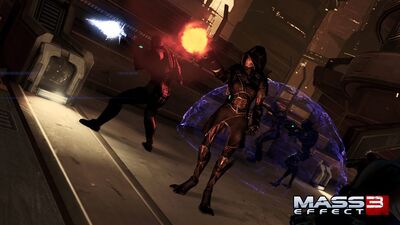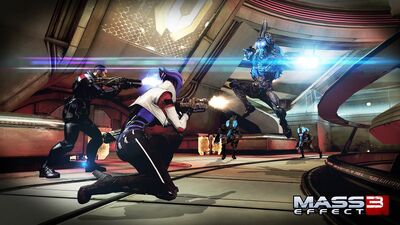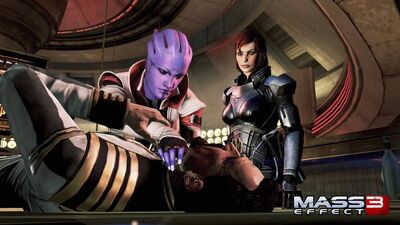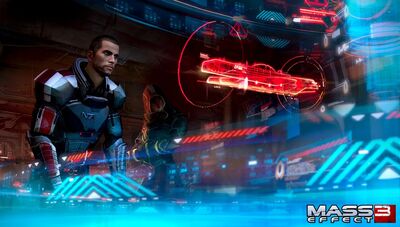 And of course, NYREEN! Can I just say how much I love this new character. Hope she joins the squad. With that hood, she's like the Mass Effect universe's Michonne.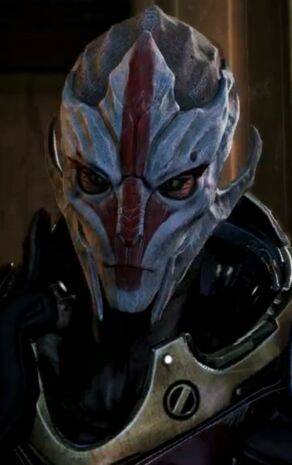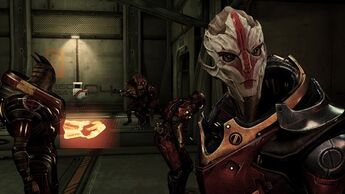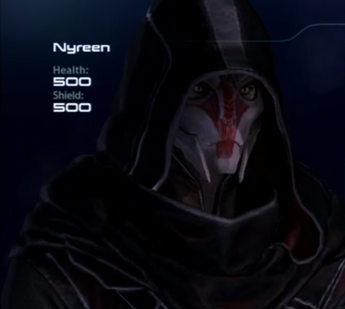 Ad blocker interference detected!
Wikia is a free-to-use site that makes money from advertising. We have a modified experience for viewers using ad blockers

Wikia is not accessible if you've made further modifications. Remove the custom ad blocker rule(s) and the page will load as expected.