The battle to retake Omega begins on 11/27. Shepard faces the forces of Cerberus (plus some monstrous new suprises), alongside Aria and the mysterious Nyreen, a FEMALE turian!
Screenshots of the DLC.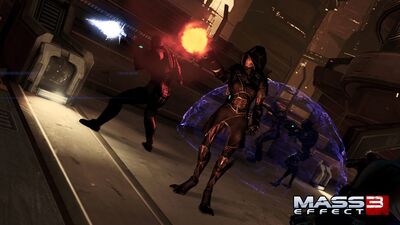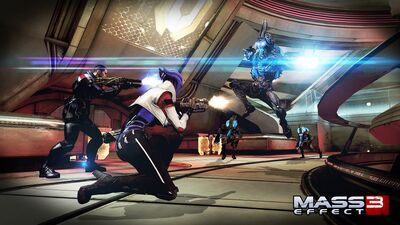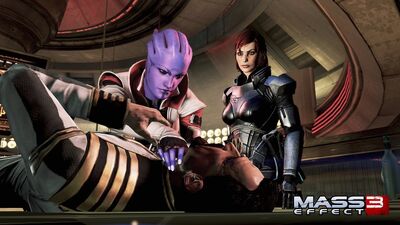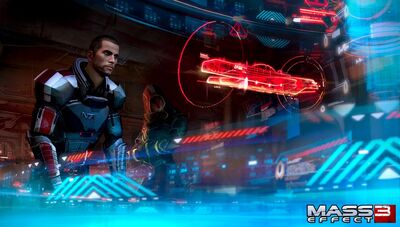 And of course, NYREEN! Can I just say how much I love this new character. Hope she joins the squad. With that hood, she's like the Mass Effect universe's Michonne.