Looks like it'll be this: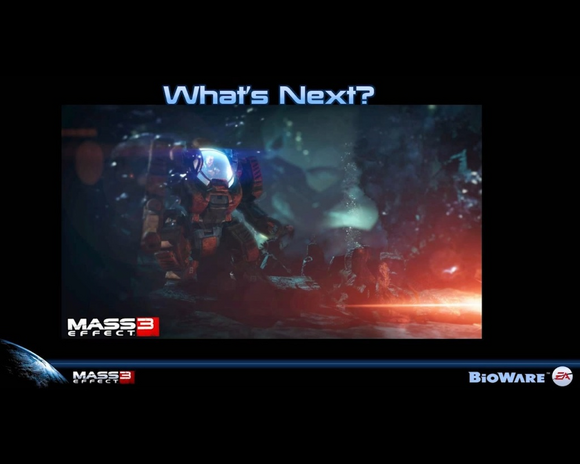 This is the "mysterious image" that BioWare revealed at the end of one of its presentations at Comic Con last Saturday. If you have been following the news about the Leviathan DLC leak, you may remember that some of the leaked dialogue mentions Shepard venturing underwater.
Ad blocker interference detected!
Wikia is a free-to-use site that makes money from advertising. We have a modified experience for viewers using ad blockers

Wikia is not accessible if you've made further modifications. Remove the custom ad blocker rule(s) and the page will load as expected.