Commander Brandon Shepard of Mass Effect 2.
i'm DEAF, i'm Mass Effect Player, very Helpful, i have and Knows alot of Solutions to Missions in Mass Effect Games. feel free to ask for Advice and Solutions for any missions in related games of Mass Effect. if you got any questions, feel free to ask in my Talk Page. i also do various projects related to Mass Effect or other games. one of those projects including: Enhancing. what that means i enhance old photos, artworks back to their fuller, crispy colored images as if it was new back then. i still can't go into detail too much, but just giving you a insight into what i am, who i am, what i do. well, i'll add more later. Shepard out.
Artworks * Icons
Edit
my Works i made when ME3 came out.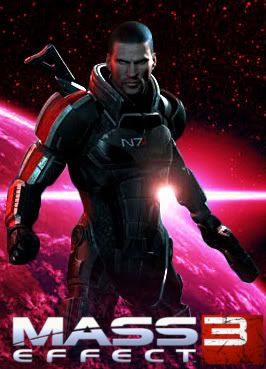 First Mass Effect 3 Icon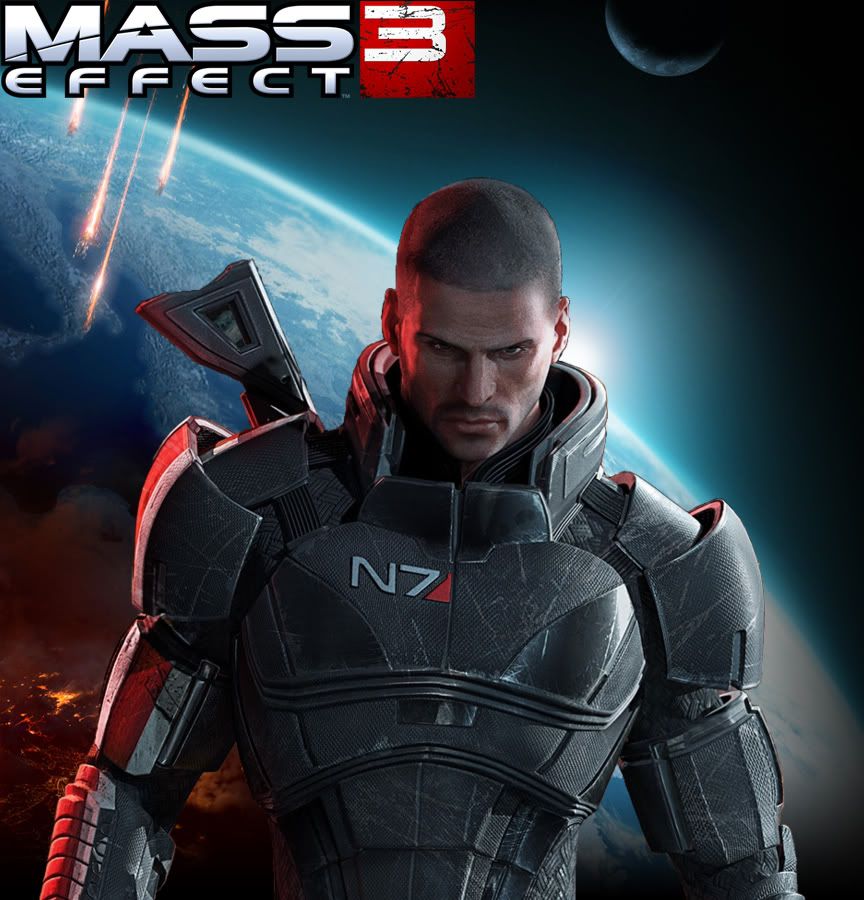 Second Mass Effect 3 Icon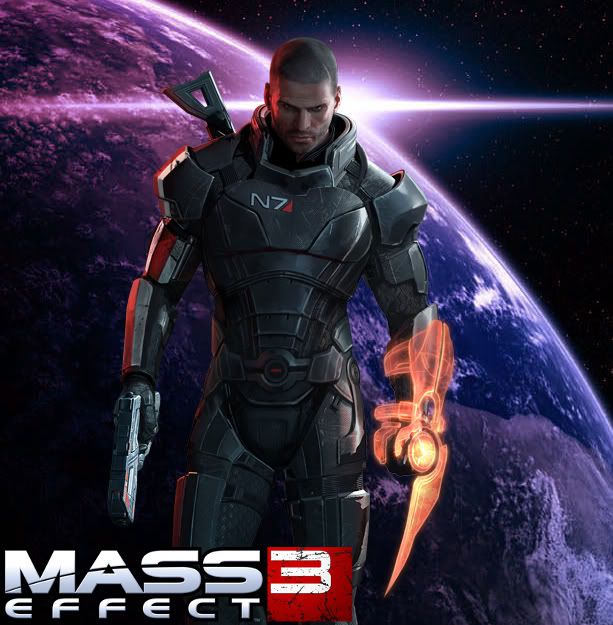 Third Mass Effect 3 Icon
Mass Effect 2
Edit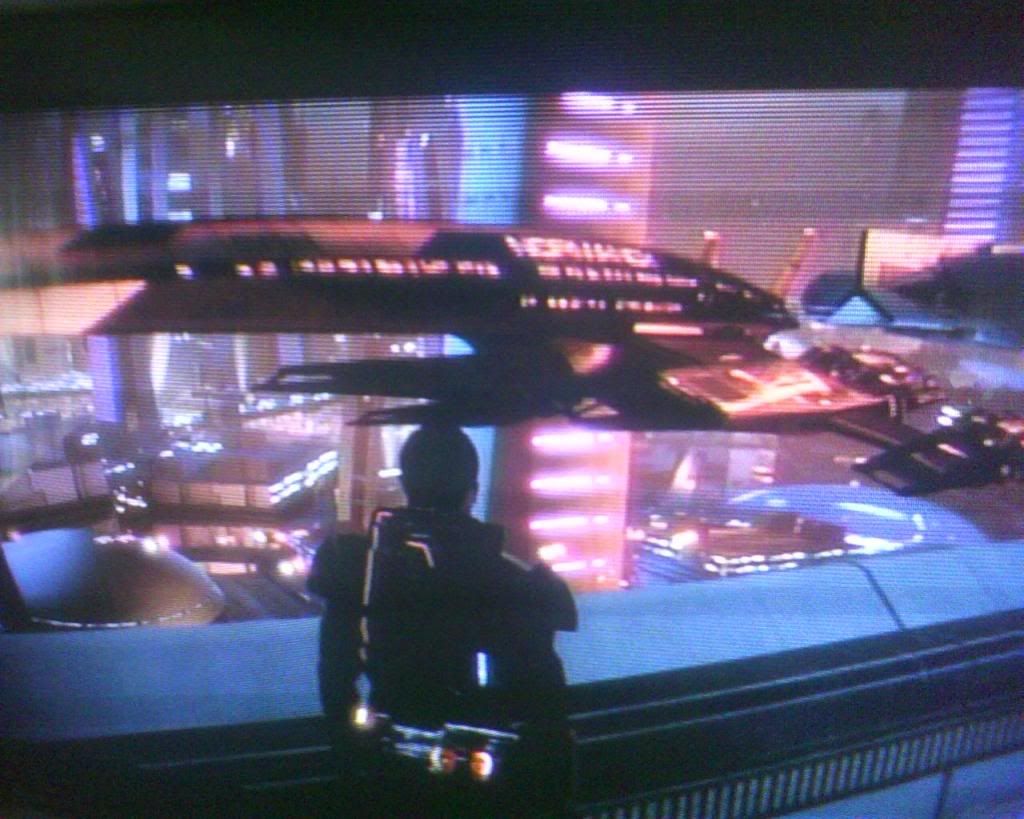 Docked, hovering Normandy
My Contributions
Edit
My favorite pages
Edit
Add links to your favorite pages on the wiki here!
Favorite page #2
Favorite page #3