sqarkplugz

Race
Tiny Oculus
Type
Synthetic
Faction
Good
Armament
Huge Laser
Grenade Launcher
Fire Extinguisher
Abilities
 Annihilation Field
  Arc Grenade
  Blade Armor
Health
Very High
Armor
Very High
Shields
Very High
Locations
Spaaaaace
I actually came across a Platinum Edition of a Mass Effect copy in a store, a long time ago, and thought 'why not'?
It was one of the best decisions I've ever made.
I immediately became hooked on the game, then subsequently its lore. Aaaand about 5 years later, here I am.
Story of my life
Little Things BioWare Messed Up On To Make My Life Easier
Edit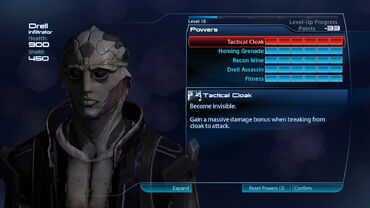 Milestones
Edit
401 edits! Not much, but seems like an interesting number.
My Contributions
Edit
My favorite pages
Edit
Add links to your favorite pages on the wiki here!
Favorite page #2
Favorite page #3