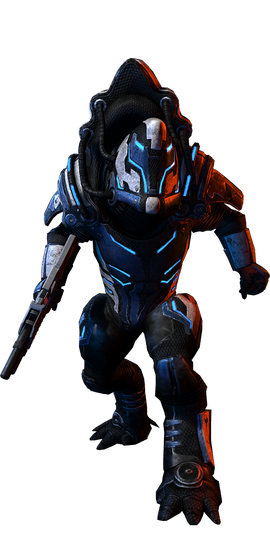 DragonzZilla
Civilain
"Always move towards the light... don't give up. Keep striving. Stay in the light." I've tried to stay in the light... I'm trying every day. It's tricky, though. So much pain in the world, you can't help but feel it. And tough as it is you realize that feeling is the key to everything. Being hollow is the danger... feeling is the key. It's tough sometimes. Hell, it's tough most of the time. But feeling is what makes us human."
Dragonzzilla is the online nickname of a civilian who lives in the United States of America. He is of German and Irish-descent, an only child, and a lover of fiction. Stories of dragons and films of Godzilla made a significant mark on Dragonzzilla's childhood, hence his moniker.
Main Article: Dragonzzilla's Sandbox
Dragonzzilla occasionally experiments in his Sandbox. Do visit.