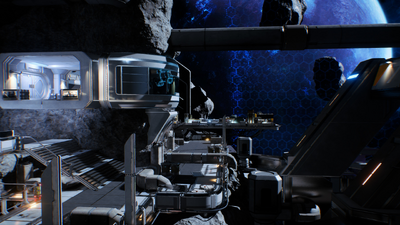 Firebase Zero
is a map in
Mass Effect: Andromeda
's
multiplayer mode
. It is an outpost built into an asteroid.
Description
Edit
Firebase Zero is one of the first productive eezo mining facilities in Andromeda, and its output is critical to the Andromeda Initiative's mission. Its strategic value has attracted the attention of kett troops and profiteers alike.
Ad blocker interference detected!
Wikia is a free-to-use site that makes money from advertising. We have a modified experience for viewers using ad blockers

Wikia is not accessible if you've made further modifications. Remove the custom ad blocker rule(s) and the page will load as expected.