IGN is in the midst of writing a review of Mass Effect 3. Over the next week, reviewer Colin Moriarty will be playing the PS3 version of ME3 and adding two more updates to the review-in-progress before publishing a final review of the game. Each update promises to answer a few more questions about ME3, but will remain generally spoiler-free.
In addition to the review-in-progress, IGN also has two new videos of ME3 goodness:
425px
425px
---
Update: Two more videos from IGN: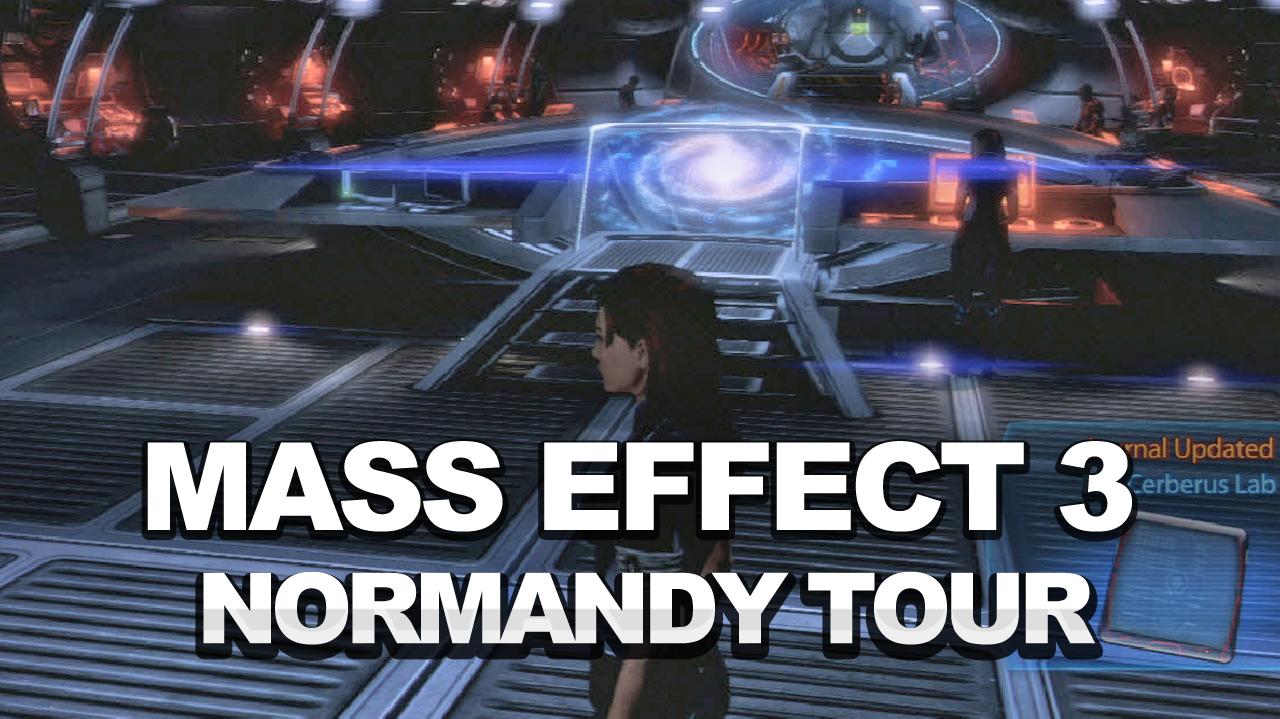 ---
Update #2: This isn't related to IGN, but since CVG posted its own video tour of the Normandy (and one that's more thorough), I figured here would be as good a place as any to post it.
425px
---
Update #3: Two more videos from the IGN are below. The third and final portion of the review-in-progress is also up.
425px
Ad blocker interference detected!
Wikia is a free-to-use site that makes money from advertising. We have a modified experience for viewers using ad blockers

Wikia is not accessible if you've made further modifications. Remove the custom ad blocker rule(s) and the page will load as expected.